New Live4soccer Website Goes Live
24 April 2017 12:11:10 BST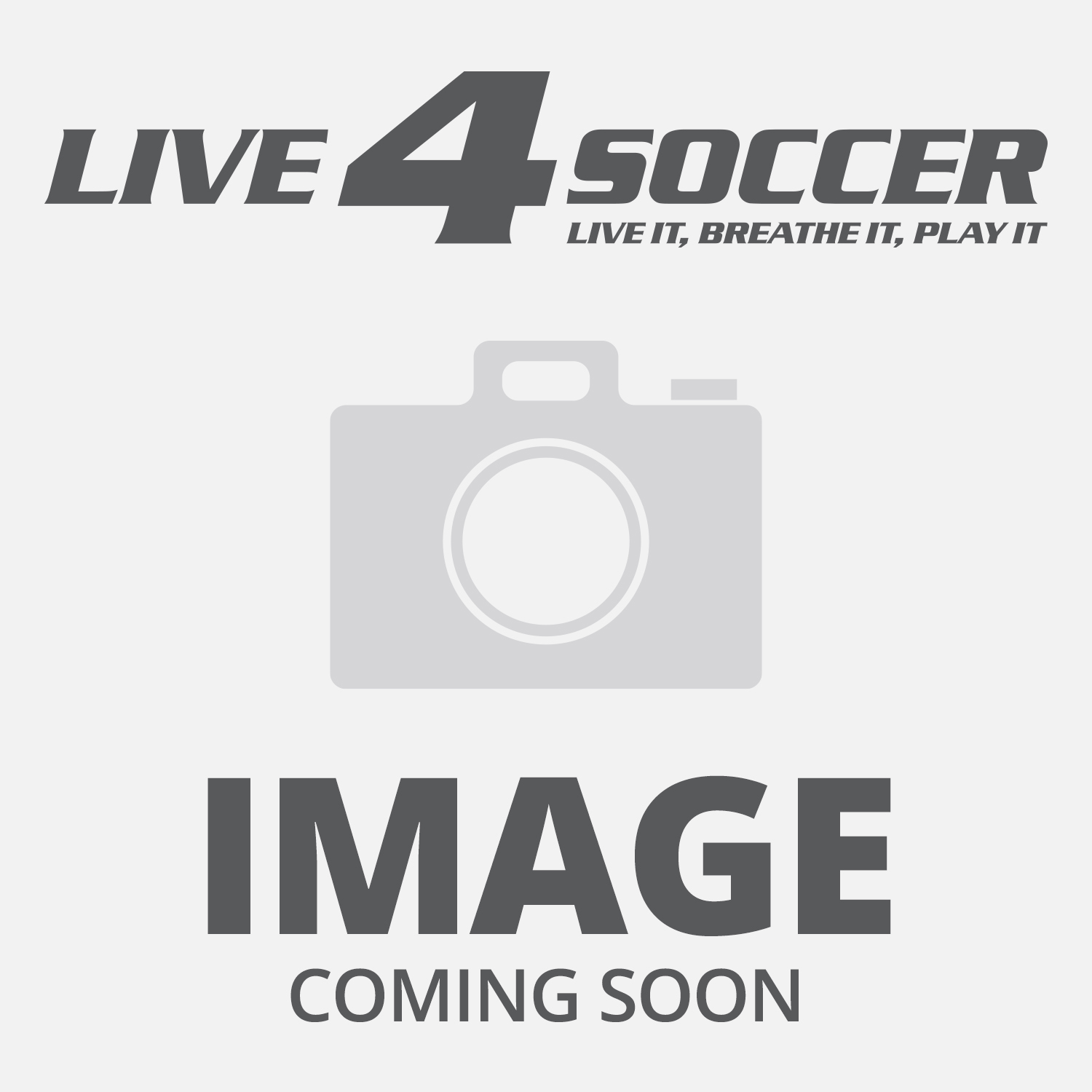 It's here! The Live4soccer team are pleased to announce the launch of the our new website. Live4soccer has always been one step ahead of the game and as part of our ongoing commitment to provide the customer with a great buying experience we decided it was time for a new website. We have dusted down the technology cobwebs and made ordering online with us even easier!
So what can you expect?
The website has been upgraded which makes it faster and smarter. You can now browse or buy quicker and easier than ever before.
We have gone Mobile! The new site is totally mobile friendly meaning it will adapt to whatever device you are using to view - no hassle.
More products……. We have always brought you a great range of football equipment but now you can enjoy even more choice including top brands at fantastic prices.
You now have the option to set up your own account. Why not take advantage of trade discounts and exclusive offers all through a secure online account?
Subscribe to the Live4soccer newsletter and be the first to see the latest offers and get the best discounts on football kits, footballs, trophies and much more. Dont miss out!
You can now follow the Live4soccer blog and keep informed of all the latest news, equipment reviews
Thank you for visiting our blog, we really appreciate your time and hope you will pop back and see us again soon.
To find out more…….
(W) www.live4soccer.co.uk
(E) sales@live4soccer.co.uk
(T) +44 (0) 1302 723024
(F) +44 (0) 1302 725588
Posted in
News
By
Lucy Brown