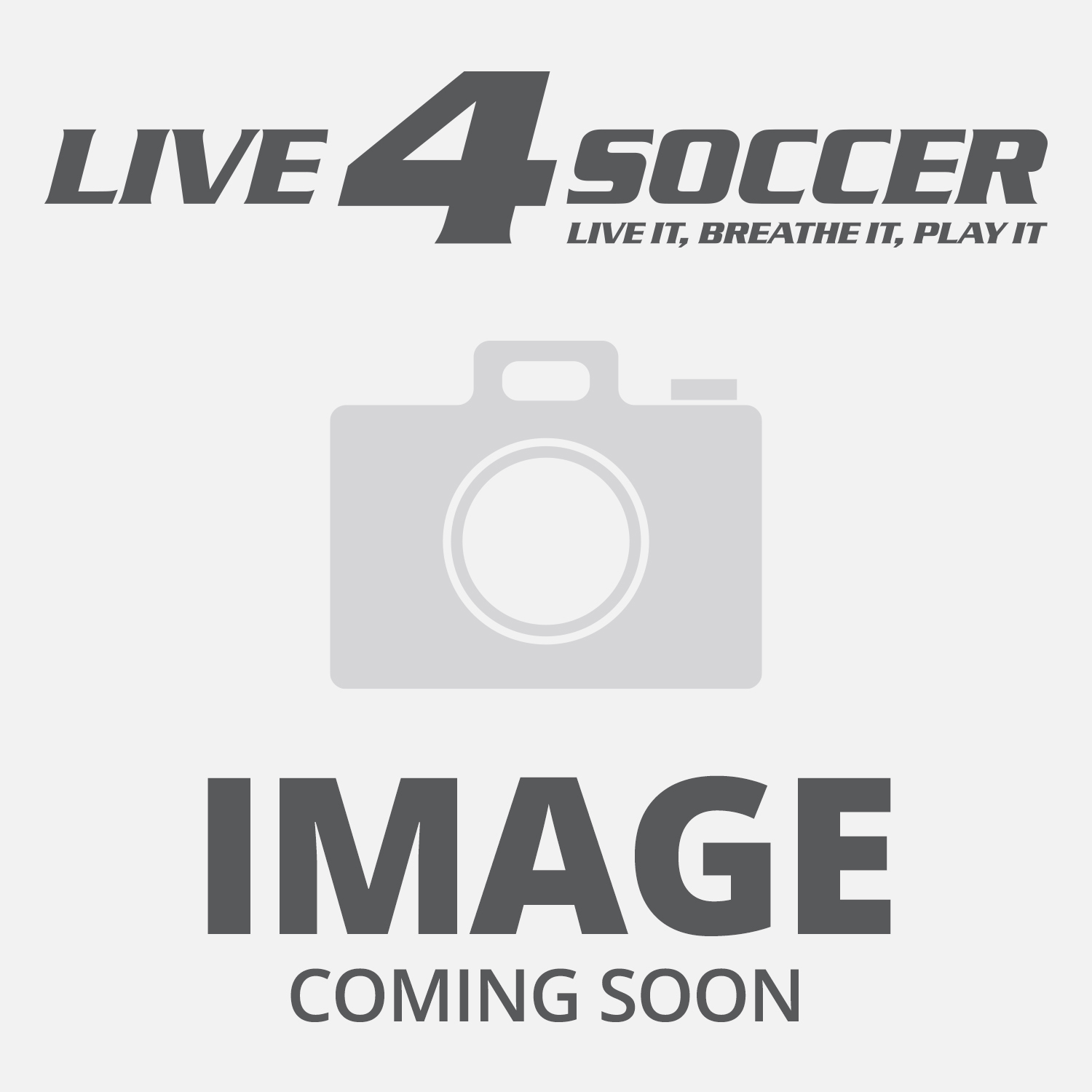 Embroidered Badges

Want to have your garment customised with your own personal club badge? At Live4soccer we give you the option to have your garments embroidered. Regardless of size, complexity or colour variations, each embroidered badge costs the low price of £3.50 per shirt.
Embroidery is a longer lasting and more durable customisation than that off vinyl printing. It is a commonly used method when applying club badges as embroidery offers great detail and gives an aesthetically pleasing look. Furthermore the badge is directly sticthed into the shirt, meaning no further sewing is necessary upon receiving the item.
If you do decide to order any embroidery from us. Be sure to send as an image of your badge to artwork@live4soccer.co.uk as soon as you've placed the order. This speeds up the rate at which we can process your order and get the finished goods to you.
Printed Numbers & Initials
Vinyl printing is a solid high quality print, ideal for large and simple text or logos. This is why we use it for printing team numbers and initials onto garmants. We offer a wide array of colour variations when it comes to initials. As for numbers, we would recommend printing these in either white or black in order to suit the style of the jersey. Each print costs £2.50 regardless of size or colour.
Should you decide to place an order with us, we will send you a customisation sheet shortly after you place your order. If you fill this in to clarify which numbers and/or intials you would like on each garment and send this back to us at artwork@live4soccer.co.uk. We can then begin to process the order and get the goods to you as quickly as possible.
Printed Sponsors Logos
In addition to numbers and initials, we can also print sponsors logos. The process is completed in the same way as the numbers and intitials through the use of vinyl which gives a crisp and bold finish. The price per sponsors logo can vary depending on its compexity. For more information on prices, please look here.
Once you've placed your order with us we will need to obtain your sponsors logo. This can be sent to us at artwork@live4soccer.co.uk. We would recomend you send us this as soon as possible, as it allows us to speed up the rate at which we can deliver the good to you.
Standard lead time for personalisation is from 5-15 days dependant on how much customisation you have requested. Please note this is just an apporximation and during busy periods this may take longer.